This website is the only official website of Bangor Football Club and is © Bangor Football Club.
Reproduction, distribution or transmission of any part or parts of this website or any information/photographs
contained therein by any means whatsoever without the prior written permission of the Club is not permitted.
When you visit the site a cookie is placed on your PC that allows us to monitor page usage - no personal data or system data is collected.
You can change your PC's security settings if you want to prevent this happening.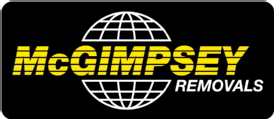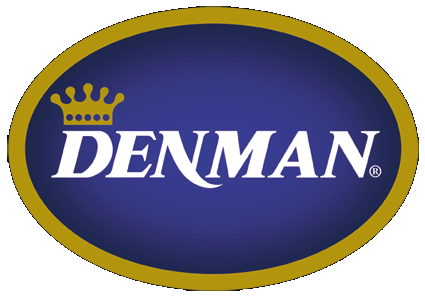 BANGOR FOOTBALL CLUB
BANGOR FC TV

​

Latest episode of Bangor FC TV
Bangor FC vs Tobermore
​​Championship 1
4/5/2013


Other Latest episodes of
Bangor FC TV are on our Youtube Channel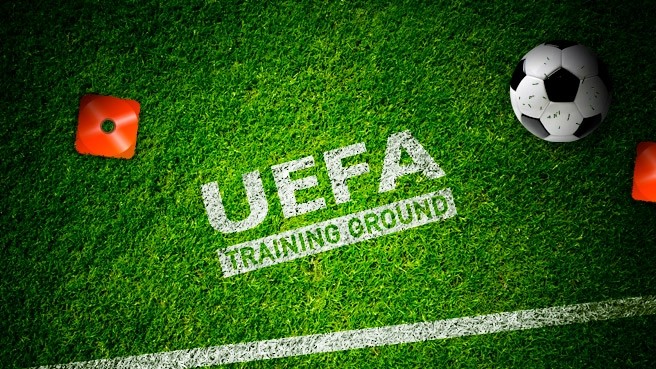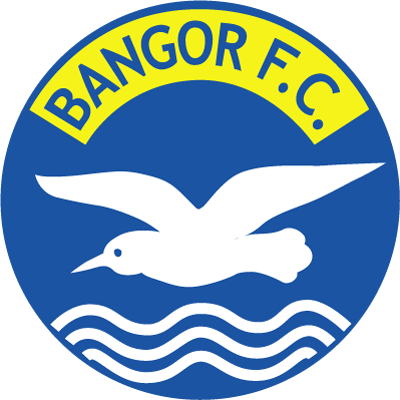 From the Training Ground Videos