BANGOR FOOTBALL CLUB


Remembering 93







This website is the only official website of Bangor Football Club and is © Bangor Football Club.
Reproduction, distribution or transmission of any part or parts of this website or any information/photographs contained therein by any means whatsoever without the prior written consent of the Club is not permitted.

The 1992–93 Irish Cup was the 113th edition of Northern Ireland's premier football knock-out cup competition. It concluded on 11 May 1993 with the final second replay.

Glenavon were the defending champions after winning their 4th Irish Cup defeating Linfield 2–1 in the 1992 final. This season saw the last ever Irish Cup final to be replayed. Bangor; appearing in the final for the first time since 1938, won their 1st and to date only Irish Cup with a 1–0 win over Ards in the second replay, after the first two matches ended at 1–1 after extra time. It was decided after this that there should only be one final replay in which penalties would be used to determine the winner if necessary, and eventually the rules for the final were changed to remove replays altogether, with penalties being used if necessary after extra time in the first match.

This page is to remember that great cup winning season for the Seasiders. Here is pictures from the games , Fans and programs pictures and videos from the Final.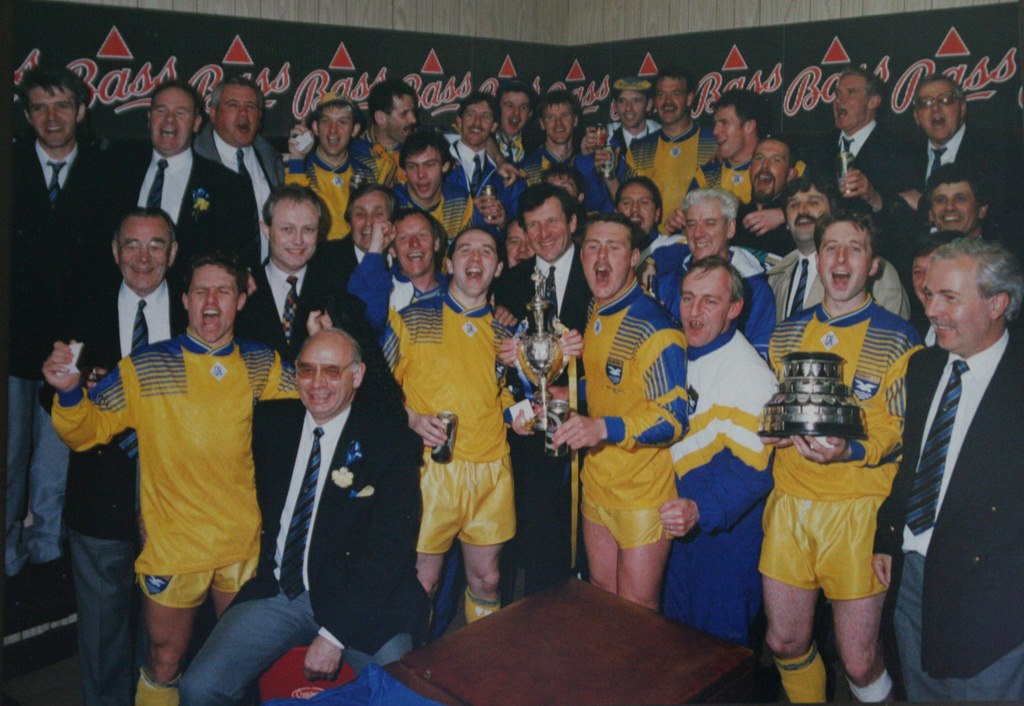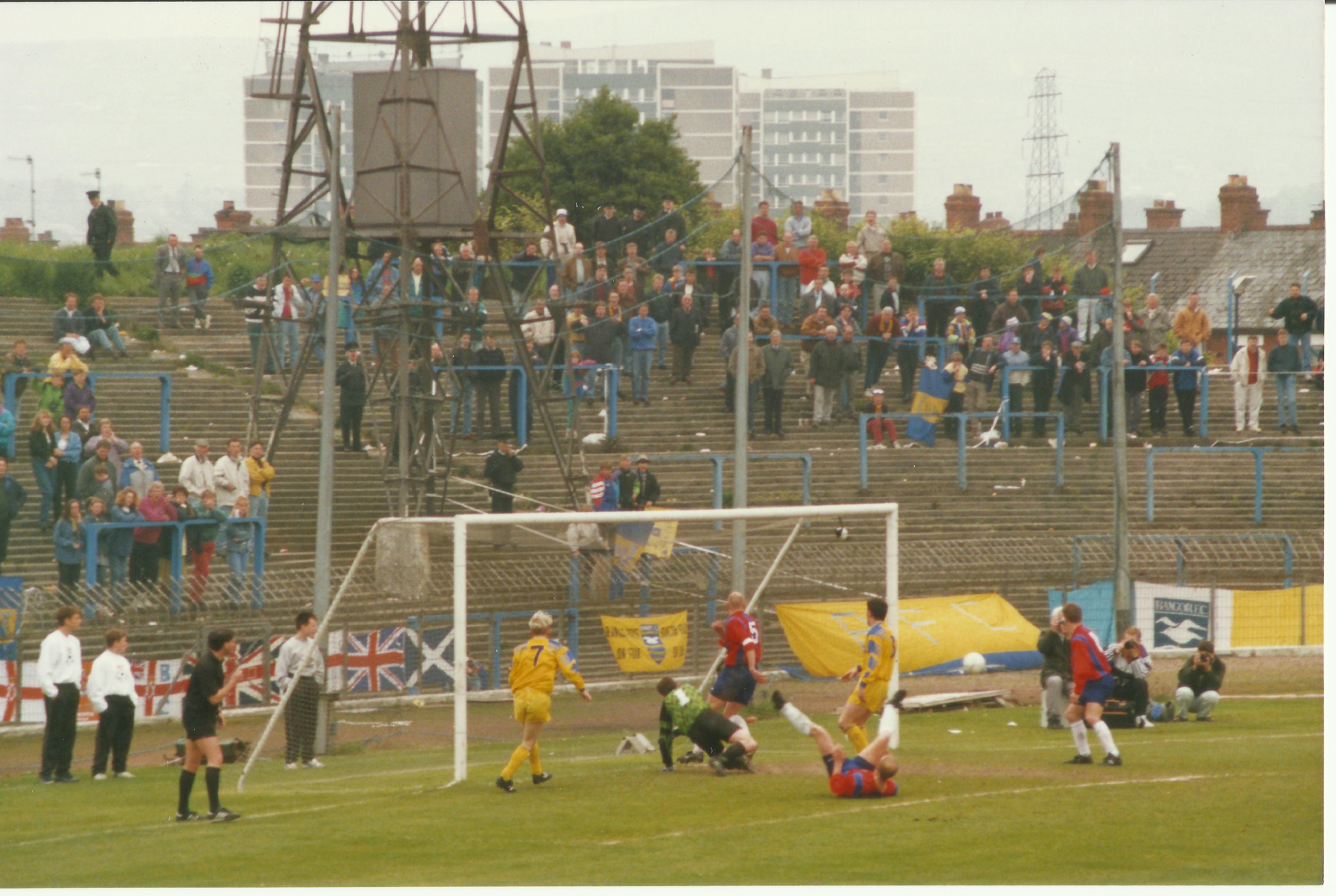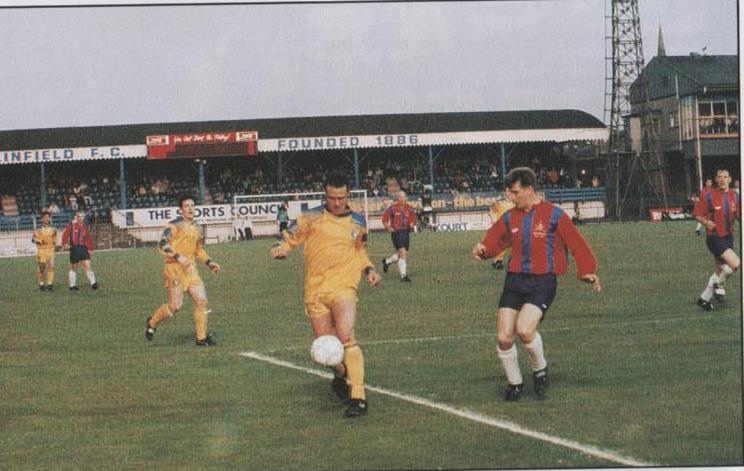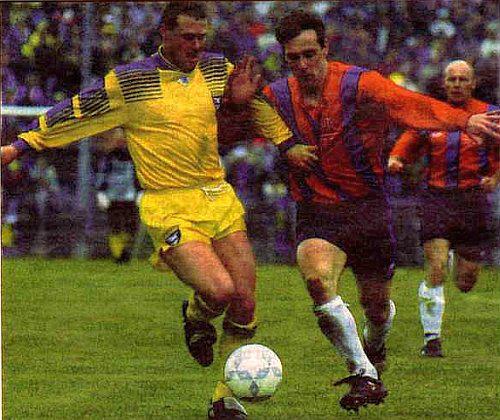 Match action and trophy presentation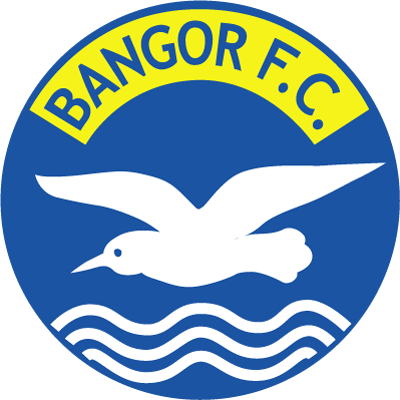 More Pictures being added and this page will be completed shortly